ETD Training's mission is to safeguard workplaces across all industrial and business sectors. Our aim is to help protect you and your organisation, ensuring that your employees know - and fully understand - health and safety requirements; reducing risk in your place of work.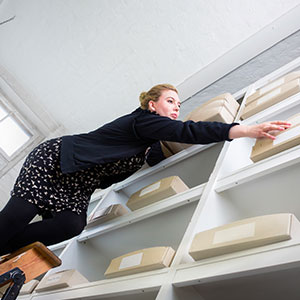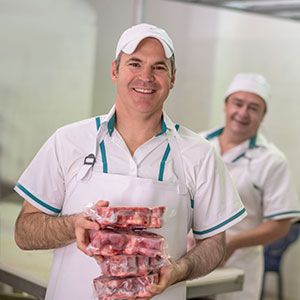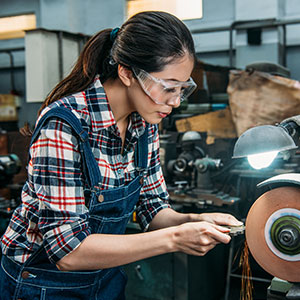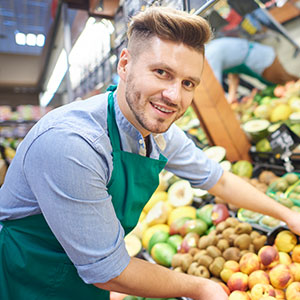 Online health and safety training - made by employers, for employers.

At ETD we pride ourselves on supplying high quality e-learning that is:
Relevant
Bite Size
Flexible
Cost Effective
We are paving the way in online training through the use of avatar technology to boost engagement and retention. An avatar functions as a communications interface linking a user with the information the user needs. Research shows that avatars can be beneficial to e-learners by giving them a person to connect with (effectively standing in for a human instructor in a more traditional setting). The avatar can present material in a more conversational tone, that will further engage learners and encourage knowledge retention.
I would highly recommend ETD
to any organisation
Chrisbeon